A Great Purse For Traveling:


Flat But Expandable I love these bags. I'm always looking for good travel bags: flat but expandable.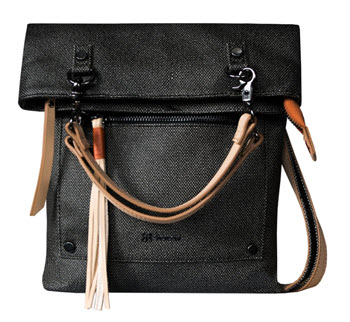 Most of these bags are either eco-friendly, sustainable or recyclable. Love it!! You can buy them at Nordstrom or on the Sherpani website (they post some killer deals).
See Rebel Crossbody bag.